We want to heal the world
with nutritious plant-based superfoods
that are easily accessible to all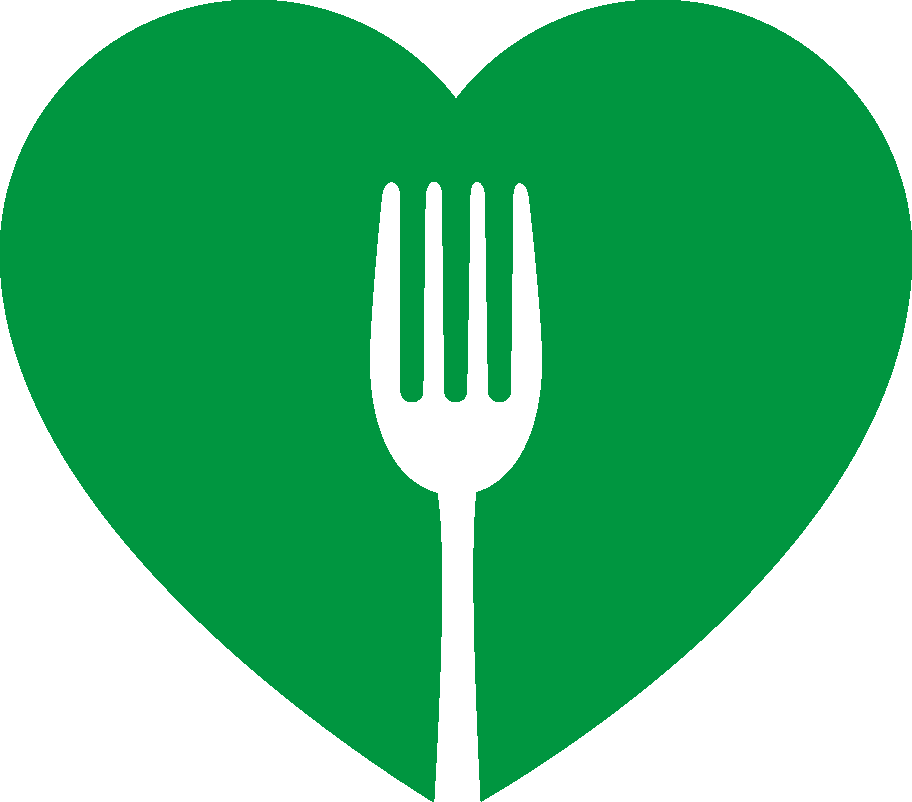 Food Can Heal You From Within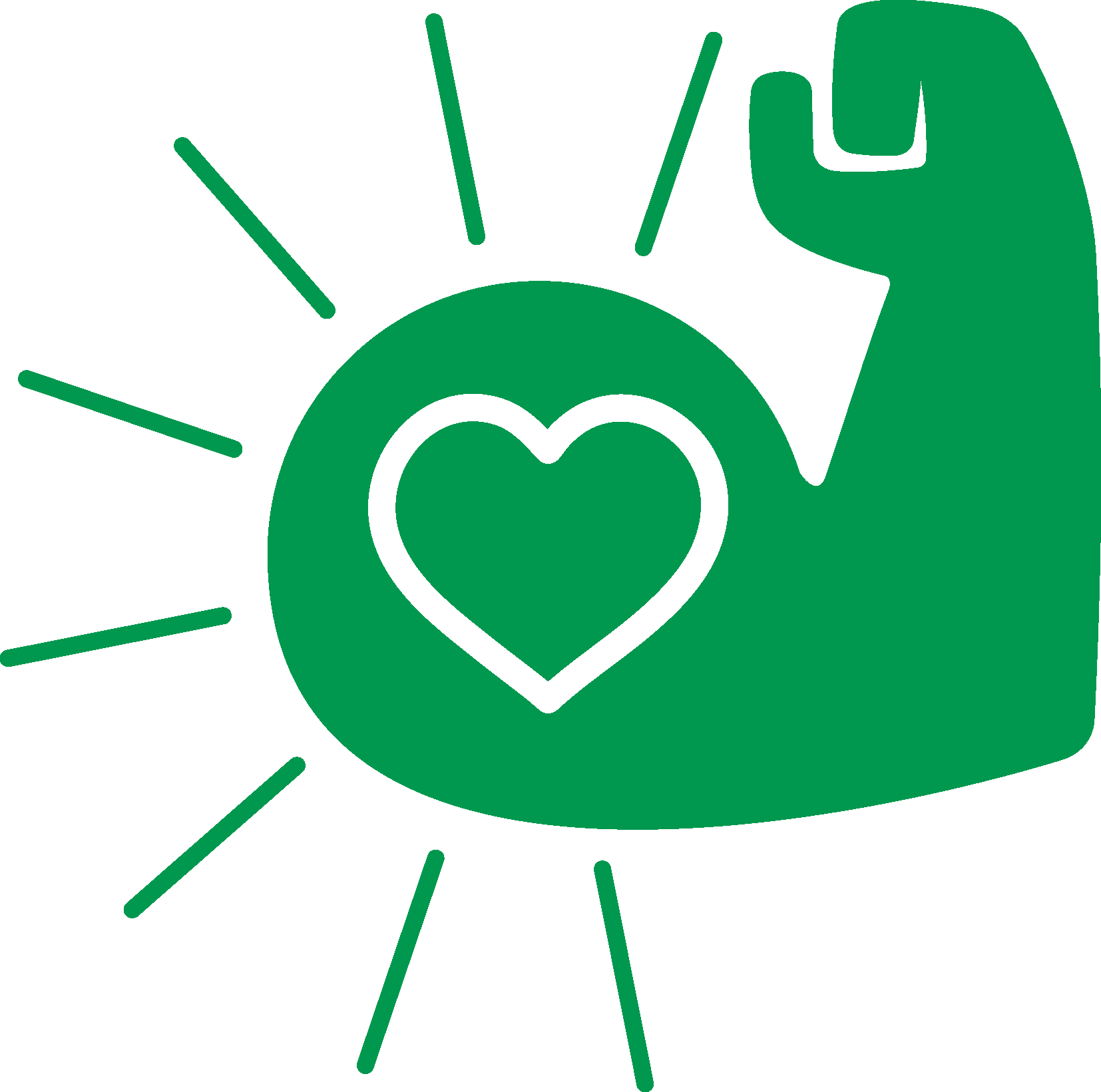 On-Demand Can Be Eco-Friendly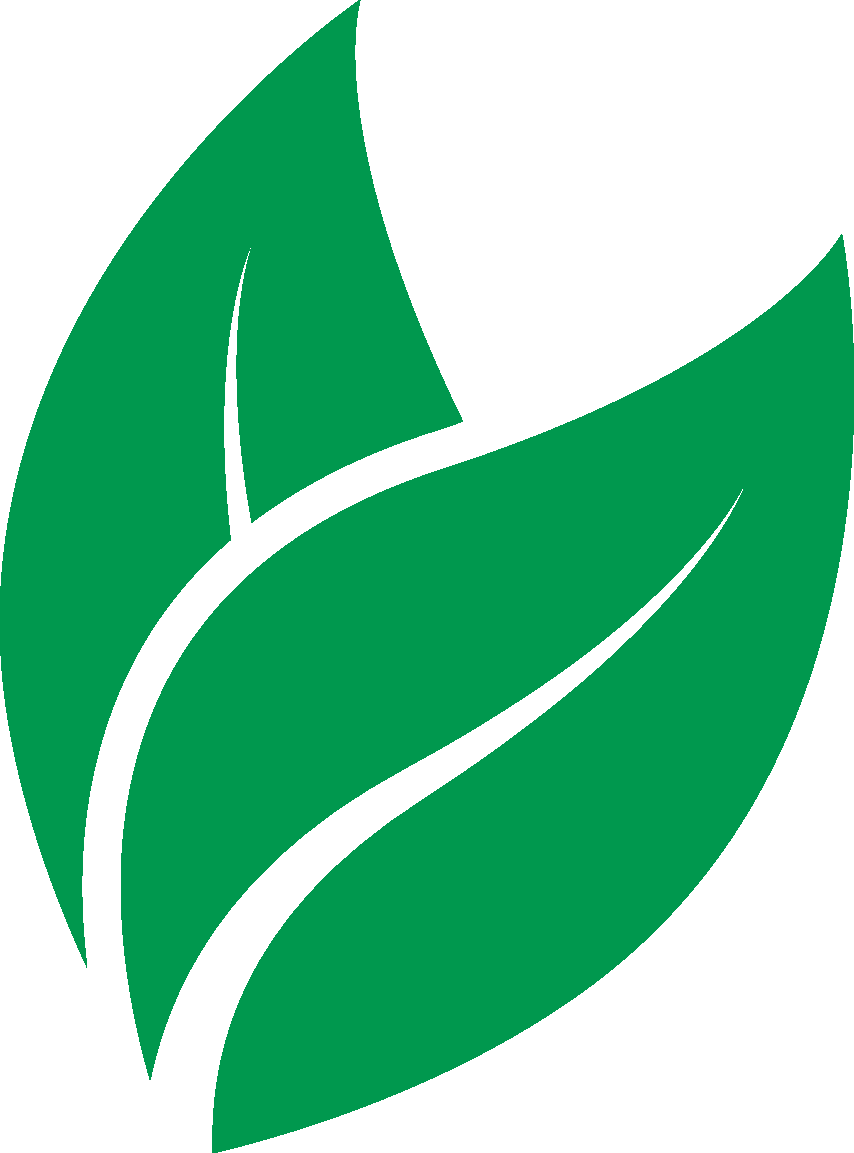 Power Food Has Incredible Potential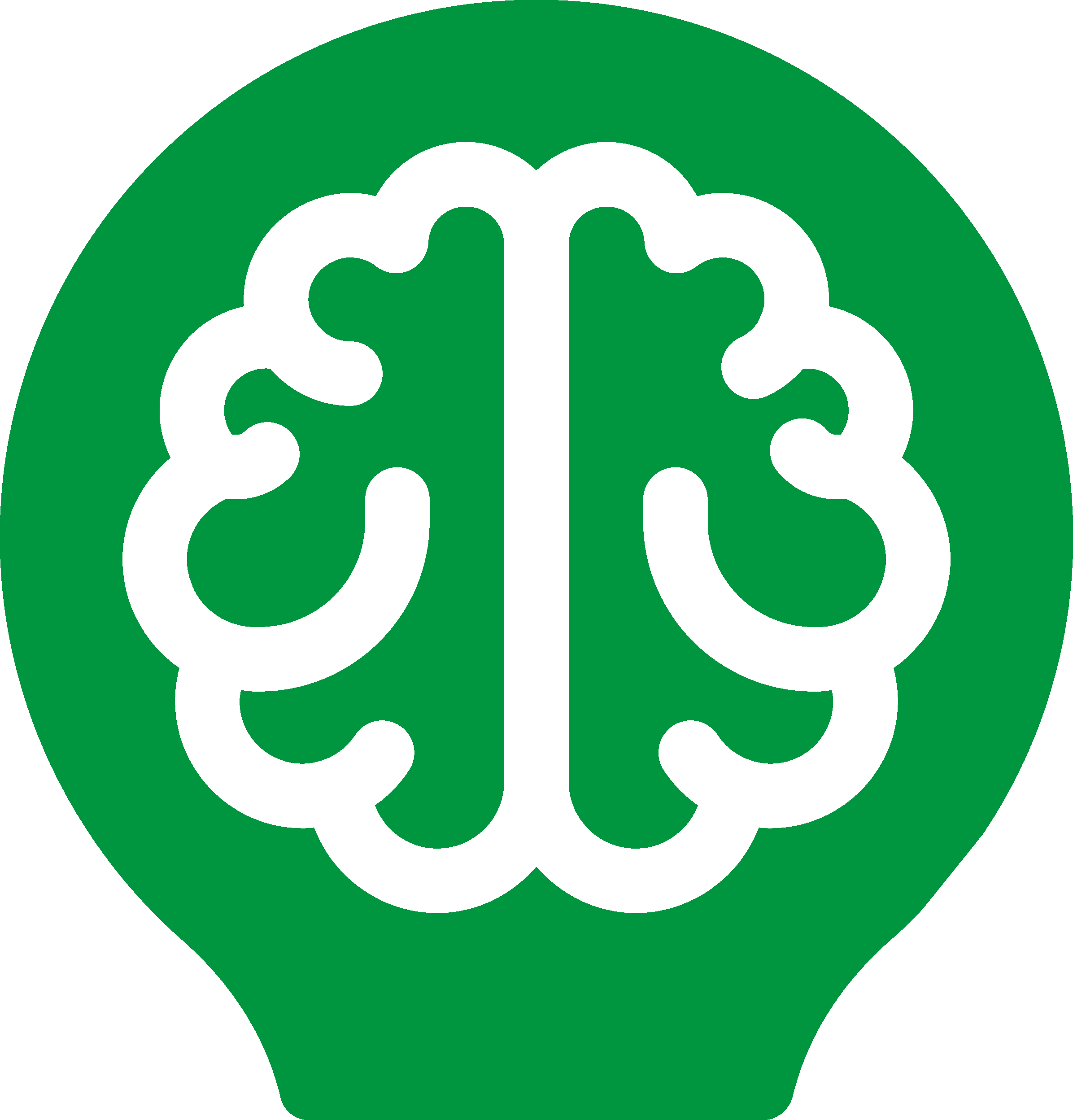 Ancient Wisdom Is Best Served In Modern Solutions
At VitaBowl we serve premium, nutritionist backed, plant-based, superfood bowl and beverages.

Each bowl has been crafted with the highest quality, locally sourced, plant based ingredients and have be scientifically designed to provide the most nutritional benefit to your body.
VitaJuice's cold-pressed juices are designed to nourish your body, while giving you a boost of nutrients to enhance your energy levels, mood, and focus/ brain function. Our juices are 100% organic and free from GMO's, preservatives, or fillers. They contain all of the benefits of large quantities of plants, in one delicious drink.

Nourish your body, from the inside out. VitaJuice crafted every juice with you in mind- that's why our cold-pressed juices contain only Certified Organic produce, and never any GMOs, additives, fillers, or pasteurization. Packed with vitamins and minerals, they will help you feel restored and energized.

*These statements have not been evaluated by the Food and Drug Administration. This product is not intended to diagnose, treat, cure, or prevent any disease.